So, you've just found some hip threads at the thrift store, but have a question that is really bugging you... 
"Is this real vintage?"  Well, we here at Get Lucky Vintage has the answer for you: Union Bugs!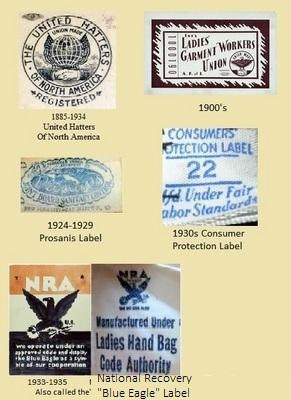 Back in the day, textile mills were alarmingly unsafe. Labor Unions were formed to establish safe and fair working conditions for the workers. Garments made by union workers under fair labor standards were identified with Union Bug labels.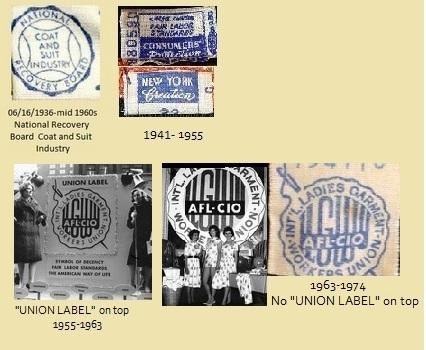 You will find Union Bugs at the inner necklines of garments, as well as sewn into inner side seams.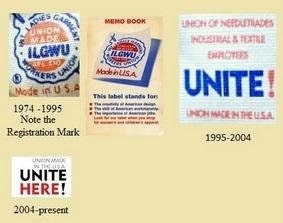 So the next time the "How old is this? - Is it REAL vintage?" question starts bugging you - just look for the Union Bug.